FWR7102
Entry-level 4G-LTE Wireless VoIP Router
FWR7102 is a wireless routing device that integrates routing and VoIP. It has 2 telephone interfaces and can be also connected to a 4G network card. Enjoy the wireless pleasure of 4G network anywhere and anytime.
Support 4G-LTE
With a built-in SIM card slot, you can insert a SIM card and turn the router on, enjoying fast, stable Wi-Fi on a 4G LTE network.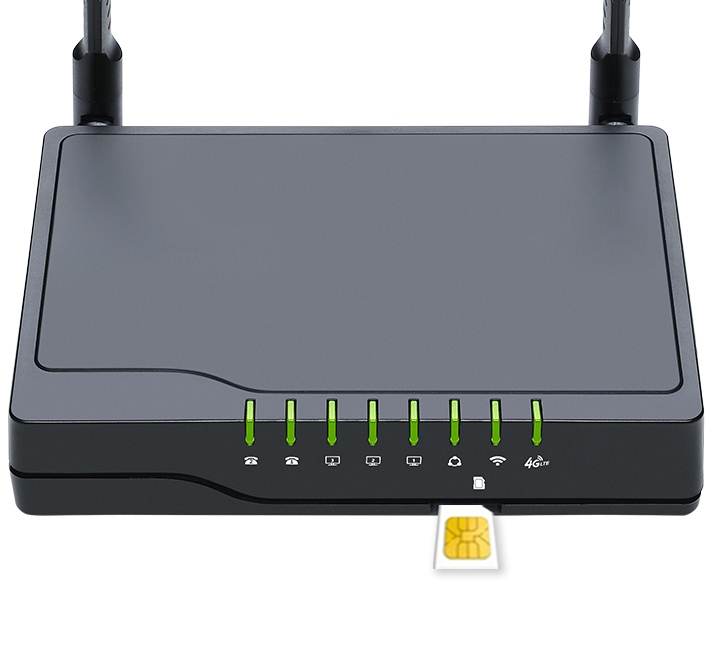 Meet the Demands of SMEs
With two FXS ports and supports T.38, T.30 and G.711 fax standard, FWR7102 can meet the needs of small and medium enterprises to call and fax, saving on additional purchase costs.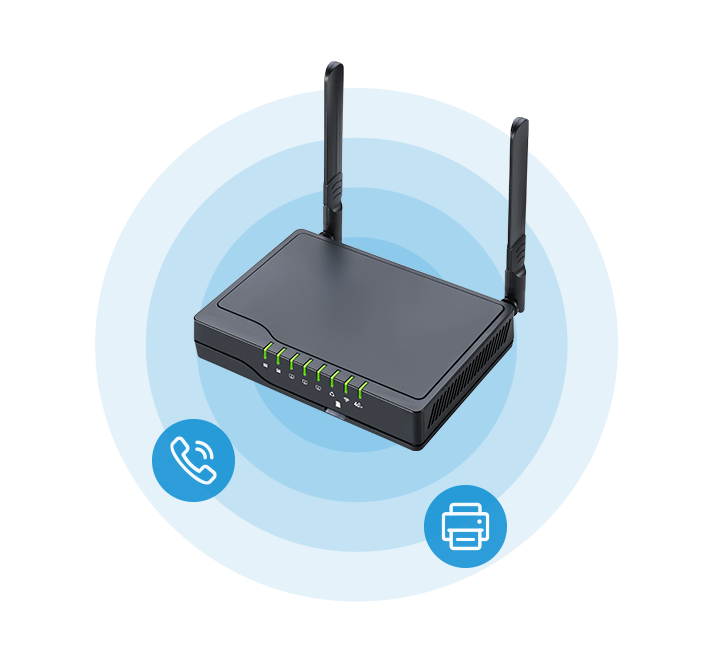 Multi-Function
FWR7102 can make and receive SIP calls, it also supports IP sharing and QoS mechanism.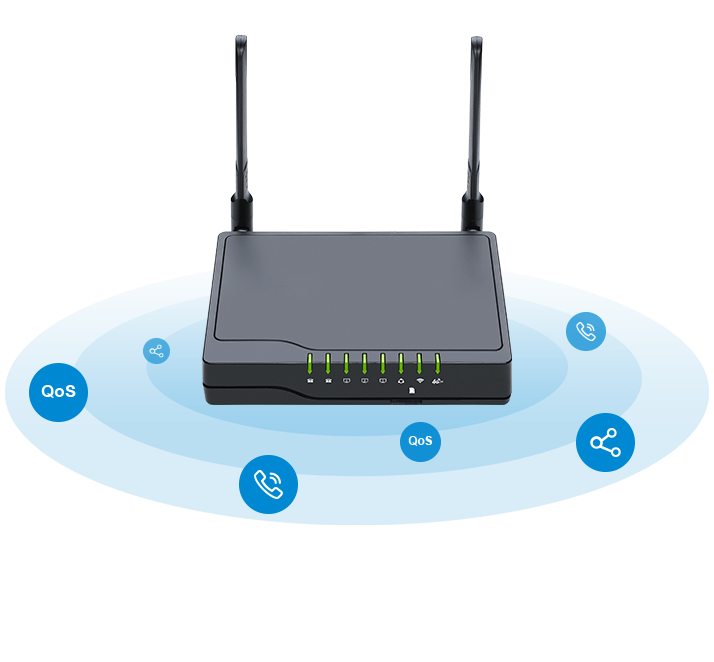 Broad Compatibility
The FWR7102 is based on SIP V2 and 802.11n standard and compatible with most service providers, which brings great convenience when deploying VoIP network.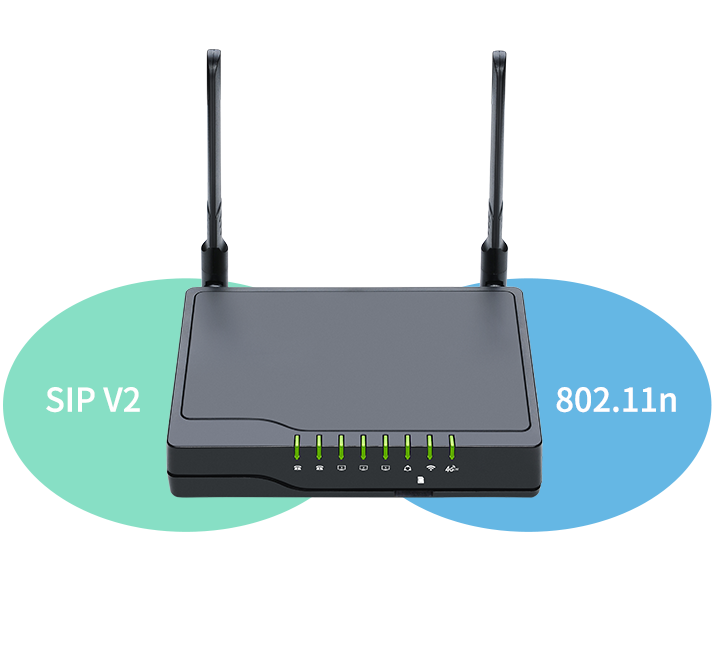 Easy Management
Equipped with advanced management protocols such as SNMP and TR069, which is easy to achieve unified deployment and centralized management.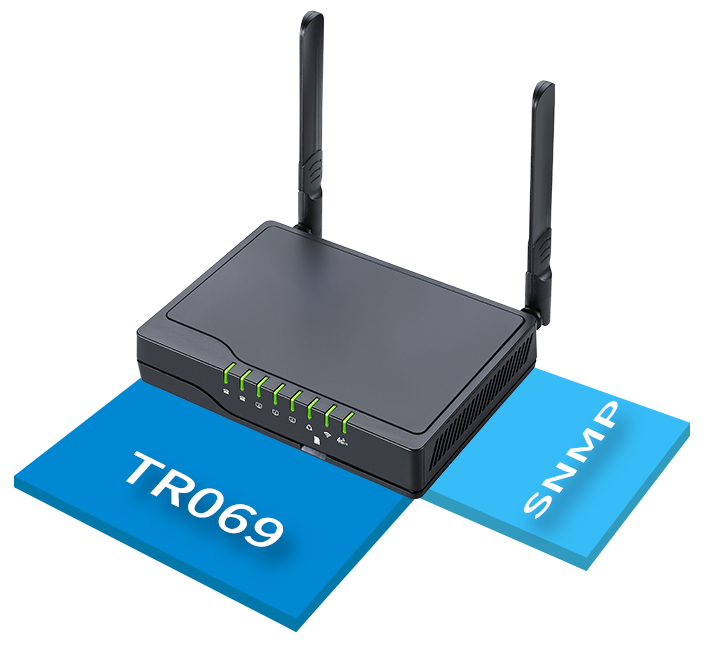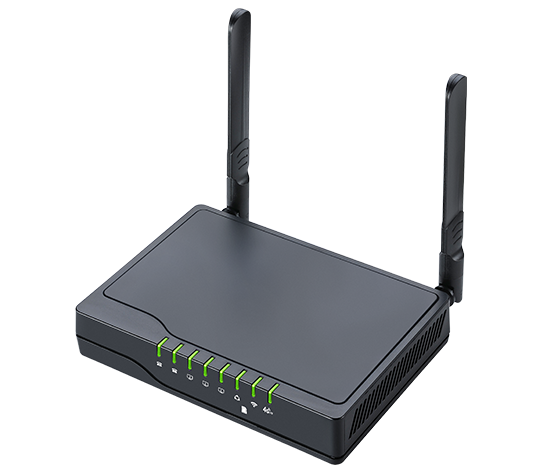 2 FXS Ports

2.4GHz Wi-Fi

4*10/100 Mbps

Support 4G-LTE

Support HNAT

Support T.38 & T.30