Since the establishment in 2007, Flyingvoice has established a good win-win cooperation relationship with many partners in the communications industry, actively promotes the development of VoIP communications, and is committed to "Make the VoIP simpler, easier, and smoother." By cooperating with our partners, while enhancing the brand influence of Flyingvoice, our partners also quickly realized business expansion, improved technical service levels, and achieved a win-win cooperation.
Why Partner with Flyingvoice?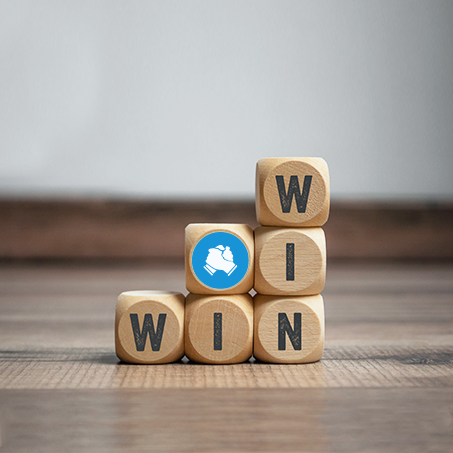 01
Benefits Protection
1. Partners can obtain exclusive Flyingvoice partner logo to avoid fake and impersonating sales information.
2. Territory protection is offered to eliminate conflicts caused by cross-regional sales.
3. We provide complete project protection mechanism to prevent malicious competition.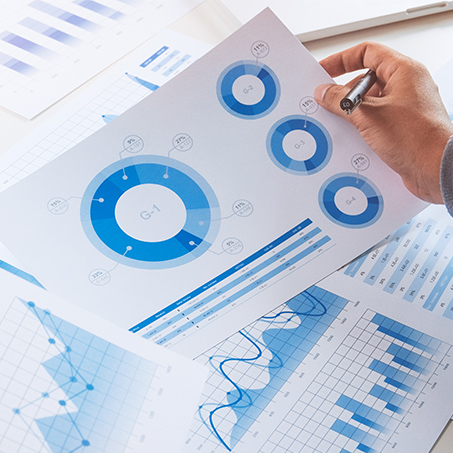 02
Sales and Marketing Resources
1. Local leads and market intelligence will be referred to you.
2. Partners may have the opportunity to get free product samples.
3. We will sponsor partners to conduct local marketing activities and provide technical guidance, promotional materials and other support.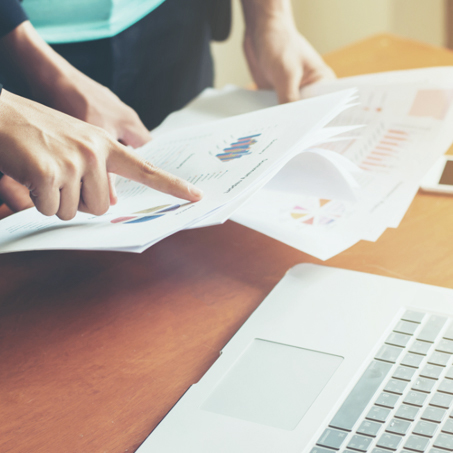 03
Technical Training
Sales trainings and technical trainings are offered to improve partners' sales skills and service levels.
Apply to Become Our Partner