FTA1101
Portable Wireless VoIP Adapter
With one FXS port, one LAN port, one WAN port and one USB port, FTA1101 is a portable wireless VoIP adapter. Is designed for low-port-count applications, such as fax-terminal connectivity, small businesses, SOHO, and residential IP phone applications.
Meet the Demands of SMEs
With the function of FTP server, it can realize the sharing of resources such as files and pictures in LAN. With 1 FXS port and supports T.38, T.30 and G.711 fax standard, FTA1101 can meet the demands of SMEs to call and fax, no additional purchase costs.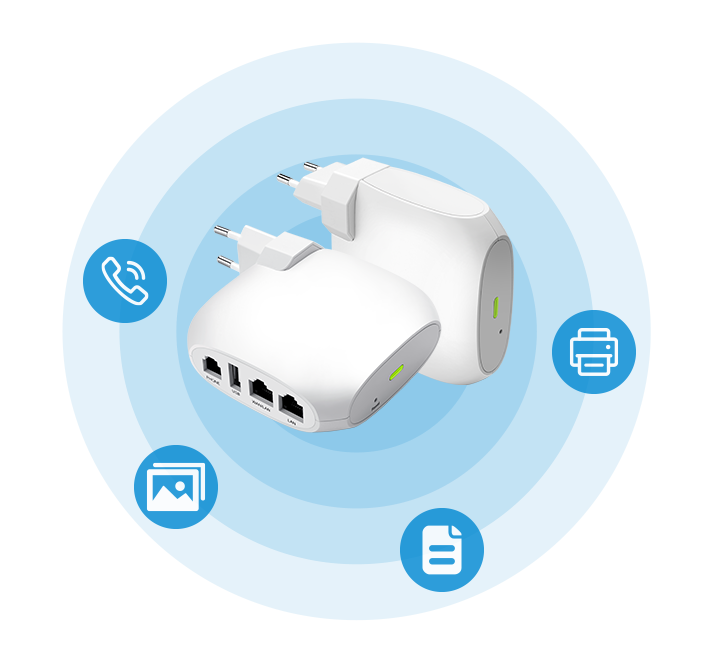 Multi-Function
FTA1101 can make and receive SIP calls, it also supports IP sharing and QoS mechanism. The USB ports can realize file and data sharing.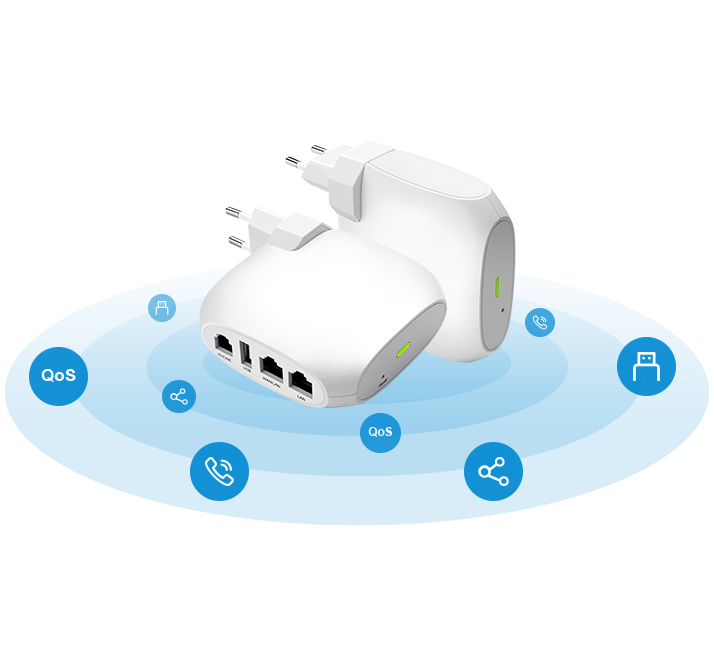 Broad Compatibility
The FTA1101 is based on SIP V2 and compatible with most service providers, which brings great convenience when deploying VoIP network.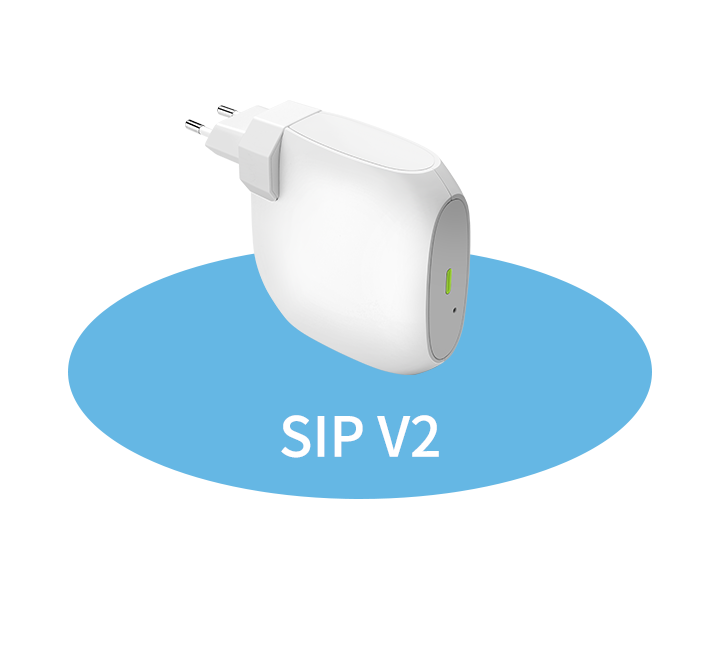 Easy Management
Equipped with advanced management protocols such as SNMP and TR069, it is easy to achieve unified deployment and centralized management.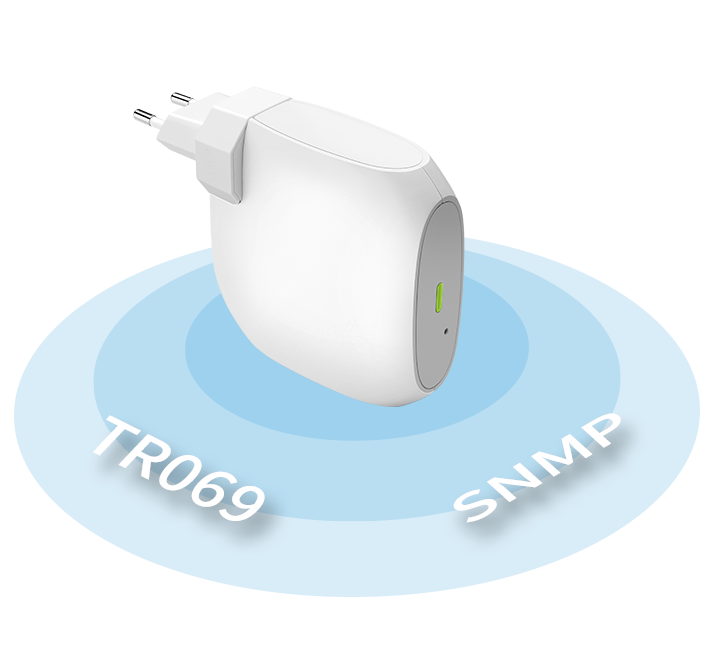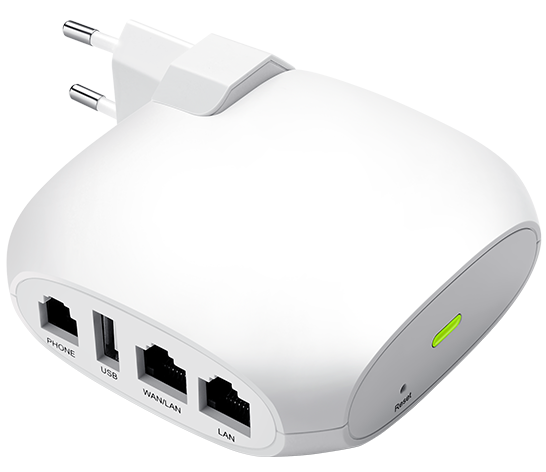 1 FXS Port

1 SIP Account

2*10/100 Mbps

1 USB Port

AP Mode

Support T.38 & T.30