SR3000-lite
Dual-Band Gigabit Wi-Fi 6 Wireless Router
The SR3000-lite is a wireless router with a simple white square design. integrated WAN/LAN adaptive network port and WPS button, support EasyMesh networking for rapid expansion of network coverage. It also comes with Wi-Fi red and green indicators to show the mesh connection status intuitively and is efficiently adapted to users' homes and offices. The SR3000-lite is equipped with 2T2R MIMO antennas and supports Wi-Fi 6, allowing 120+ terminals to access wirelessly, achieving multi-point coverage with a single SSID, seamless roaming throughout the house, and low latency Internet access to enhance the wireless office experience.
Elegant Appearance, Efficient Indicator
SR3000-lite adopts simple and beautiful design, small and exquisite appearance, simple white color scheme with red and green indicators, providing user with clear devise status display about power and Mesh networking, improving wireless office experience.
Effortless to Deploy, Easy to Manage
SR3000-lite can be configured via Web, supports TR069, SNMP and other network manage protocols, efficient and convenient. It can be configured and managed remotely with high efficiency and convenience.
Wi-Fi 6 & Dual-Band High-speed Communication
SR3000-lite has built-in 2T2R MIMO antenna, supports 160MHz bandwidth, 2.4G & 5G concurrent, wireless specification up to AX3000, providing users with faster data transfer rate. The maximum number of access devices for one single router is up to 120, providing a more flexible and stable Internet experience.
Gigabit Ports, Enjoy Network
SR3000-lite integrated with 1 high-speed gigabit network port with adaptive WAN/LAN function, support PoE out, LAN port direct network supply for PC or wired networking, meet the different port needs of users in different scenarios.
EasyMesh, Extended Network Coverage
SR3000-lite supports EasyMesh, matching with main router to perform fast networking, one-touch connection via wired, LCD and WPS, enough to cover all kinds of house types such as villas, duplexes and large flat roofs, and realize super wide area roaming.
Upgrading Firmware With Dual Back Up
Using UCI parameters dual backup, supporting firmware dual backup upgrade protection, greatly improves the availability and stability of the device.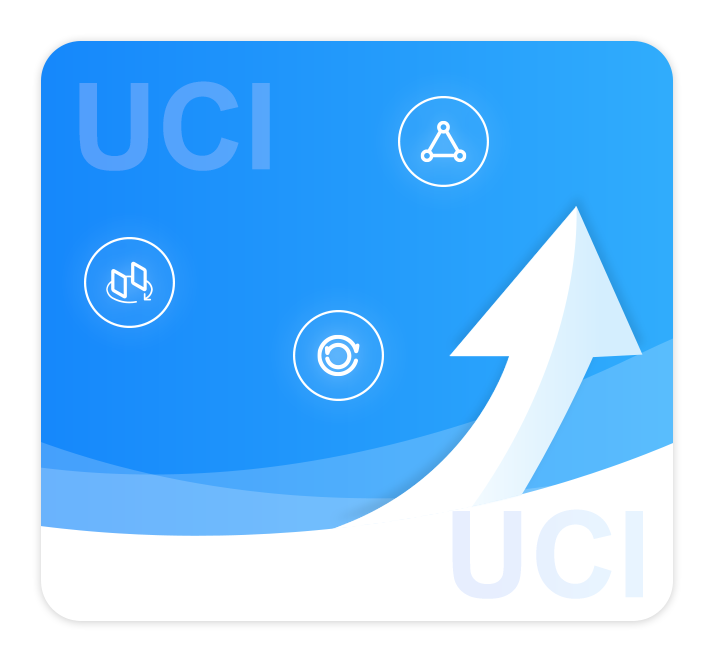 1 Red & Green Indicator

Support Wi-Fi 6

Support EasyMesh

1 Gigabit Port (WAN/LAN)

1 WPS Button

Support IPv4 and IPv6

Support Bridge and Router Mode

UCI Parameters Dual Backup

Firmware Dual Backup

Application Monitor

Support TR069, SNMP

OpenWRT System