i86-01/02/03
SIP Audio Intercoms
Flyingvoice i86 series is designed for secure and convenient indoor and outdoor operation with an IP65 waterproof-certified and dust-resistant casing. It offers audio intercom, configurable buttons, and broadcasting function that empower hotels, nursing homes, schools, hospitals, apartments, and more different usage scenarios with voice intercom solution that expands security and communication capabilities, meeting various demands of users.
Easy to Install
The i86-01/02/03 can be easily attached to the type-86 bottom box for wall installation.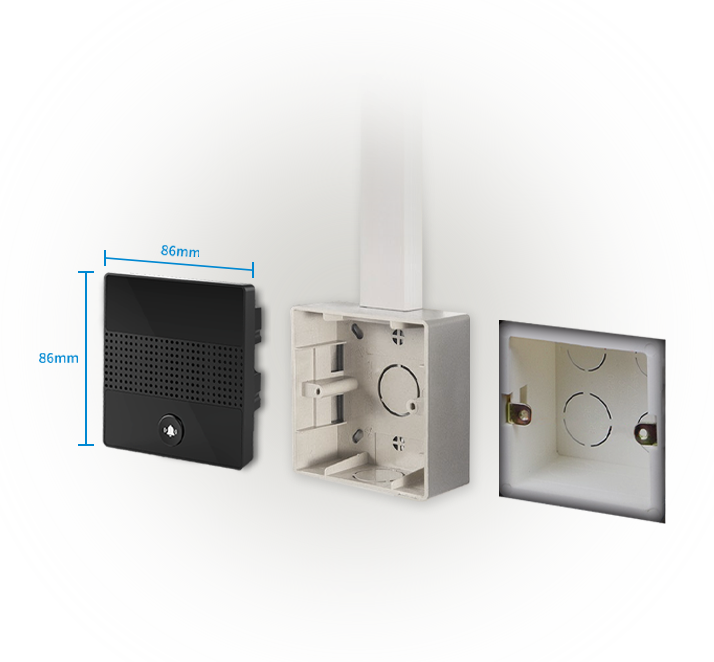 Strong Compatibility
Based on SIP standard protocols, i86-01/02/03 are available for major mainstream IPPBX platforms and can be configured in various security communication solutions.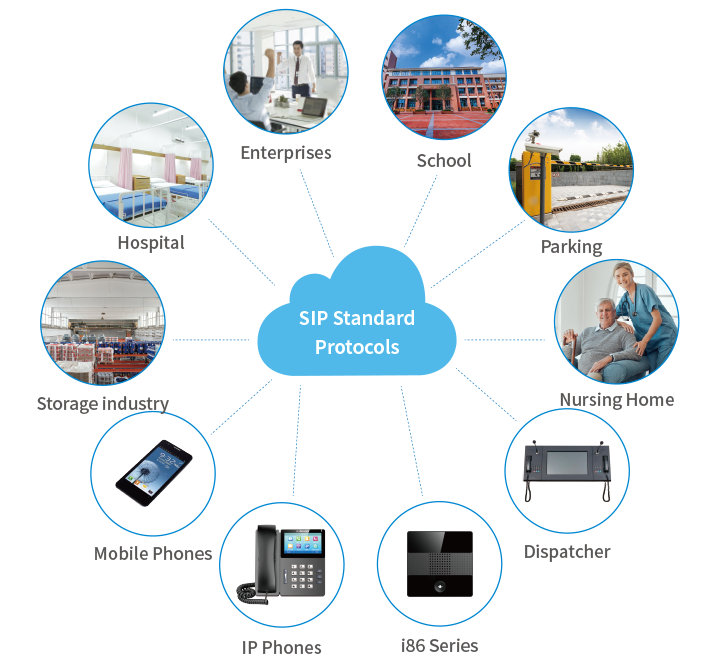 Point-to-Point IP Call
Enables point-to-point intercom function through IP calling, allowing users to save on additional expenses.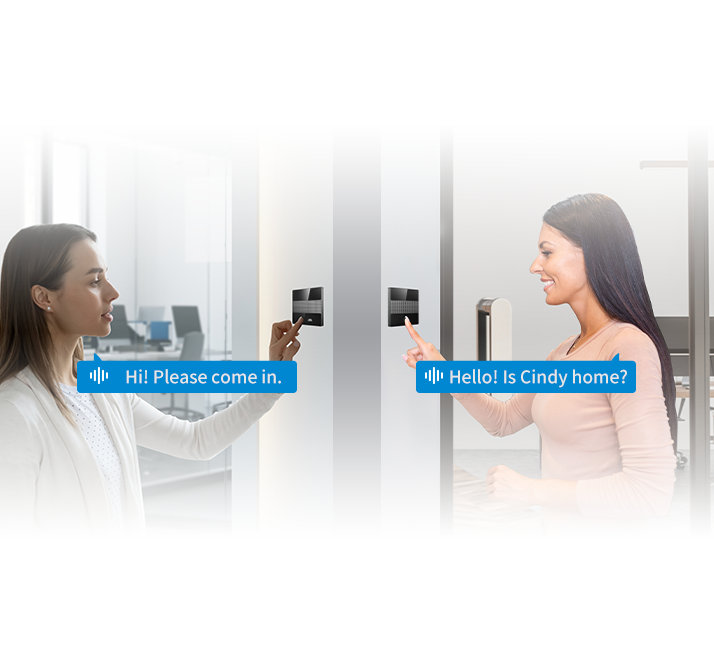 HD Voice Quality
The i86-01/02/03 feature a built-in "dual MIC array" that ensures clear voice quality. They support Opus and G.722 high-definition voice codecs, providing users with a high-quality communication intercom function.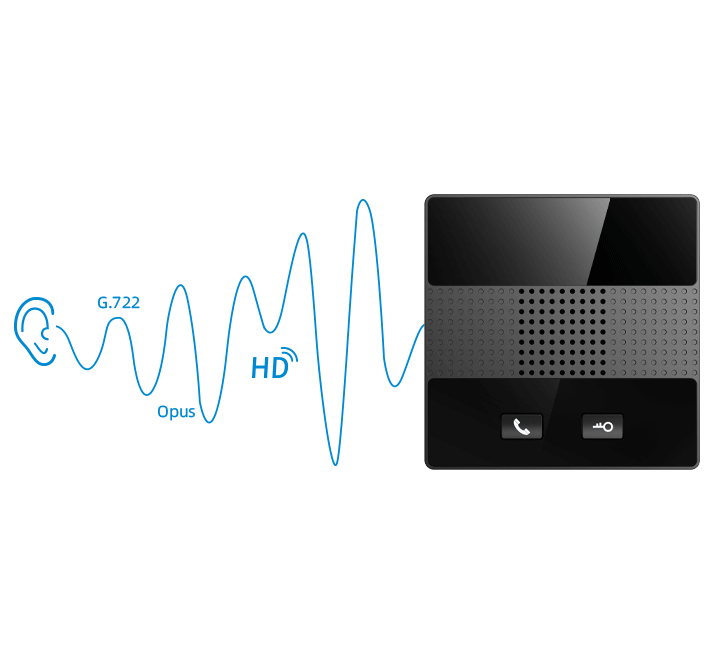 High Protection Level
Built with an IP65 waterproof-certified and dust-resistant plastic casing for secure indoor and outdoor operation in temperatures between -40 °C to 75 °C.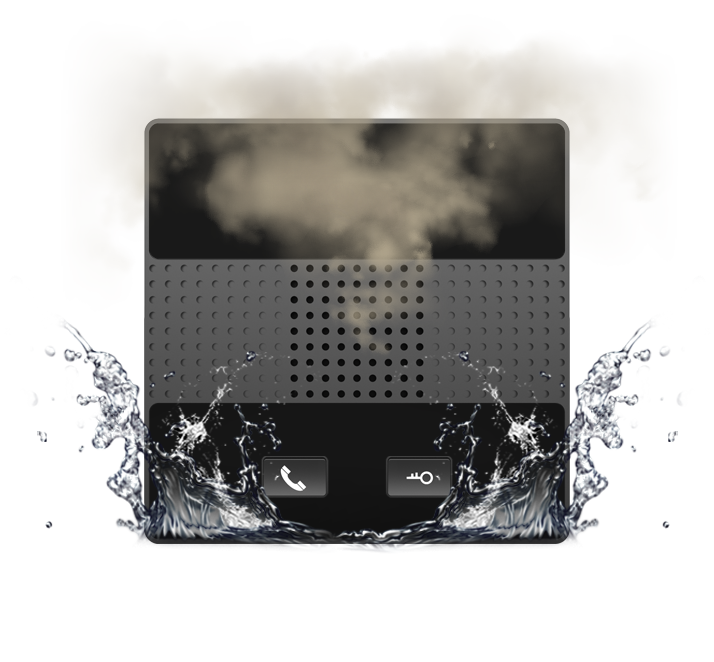 Equipped with Abundant Interfaces
The i86-01/02/03 are equipped with abundant interfaces, including built-in short-circuit input and output interfaces. This allows for security linkage and remote access control.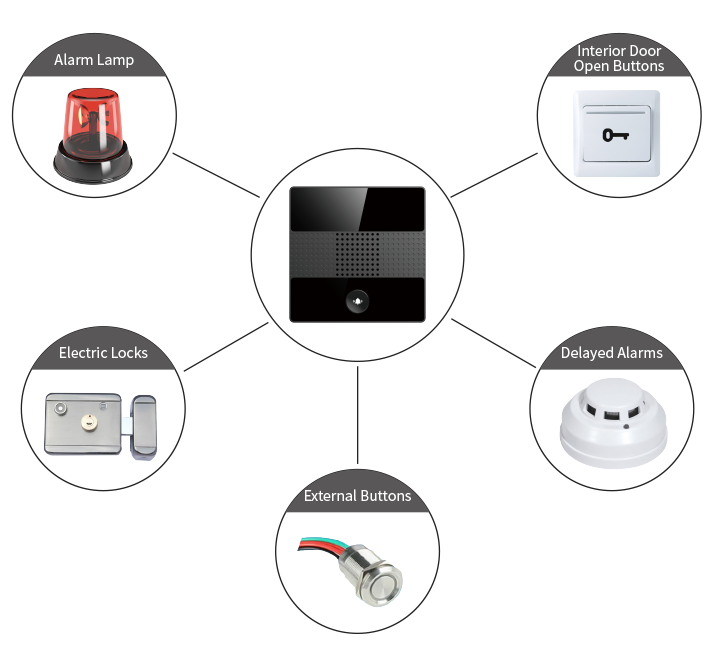 Local Configuration and Maintenance
The i86-01/02/03 are equipped with built-in 2.4GHz Wi-Fi, allowing users to connect to the i86 Wi-Fi using their mobile phones for local configuration and maintenance.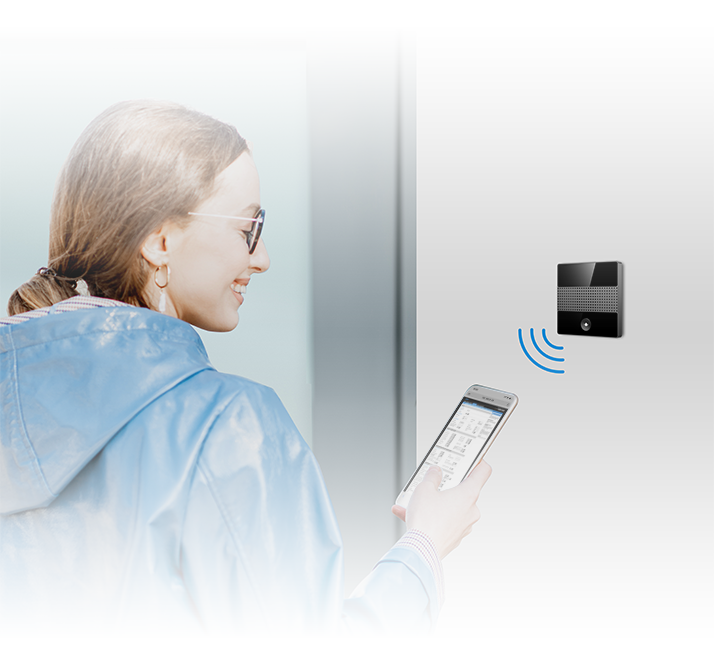 Automatic Deployment and Easy Configuration
The i86-01/02/03 support easy configuration through batch deployment with management platforms such as FACS, FDC, FRPS, and others. They also support various automatic deployment methods, including FTP, TFTP, HTTP, HTTPS, and TR069 protocols.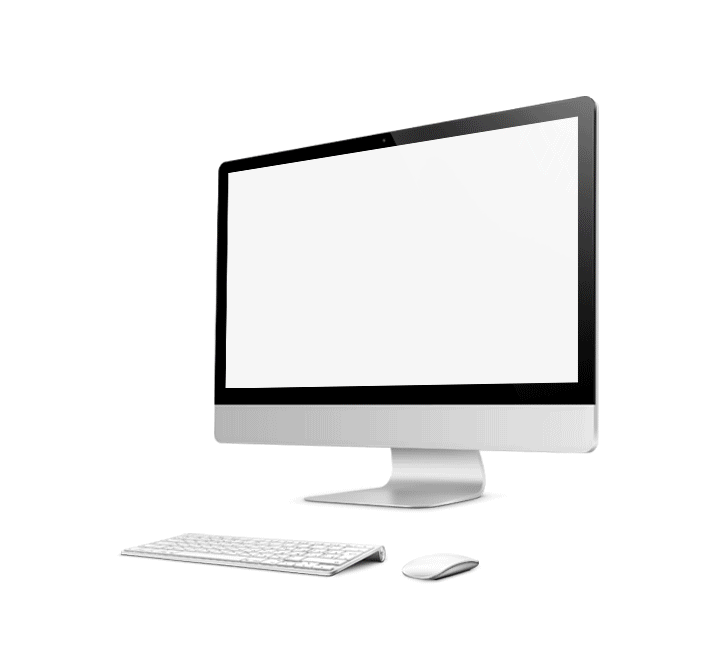 Diverse Scenarios and Wide Applications
The i86-01/02/03 find applications in various scenarios, including hotels, unmanned facilities, campuses, and field hospitals.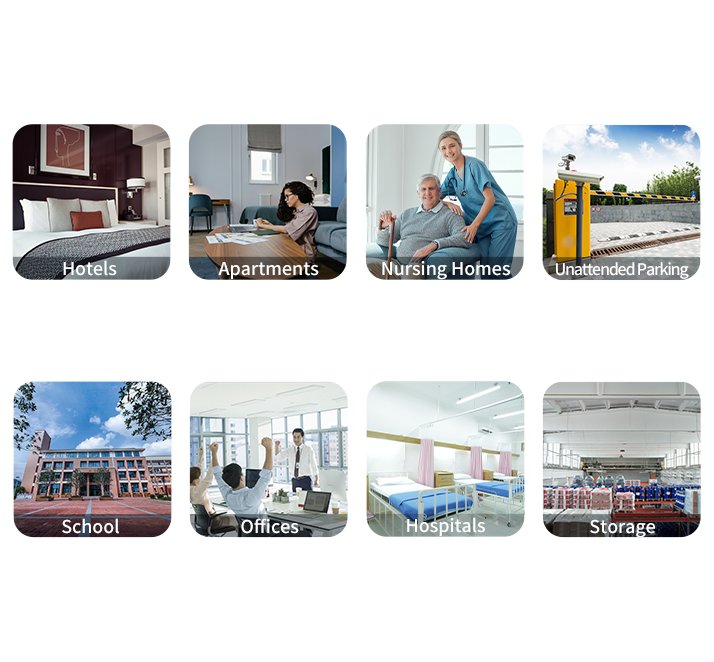 Unattended Parking Solution
In case of an emergency in the parking lot, the i86-01/02/03 intercoms installed at the entrance and exit of the parking lot and in the field can be used to contact the management center in time to get remote help.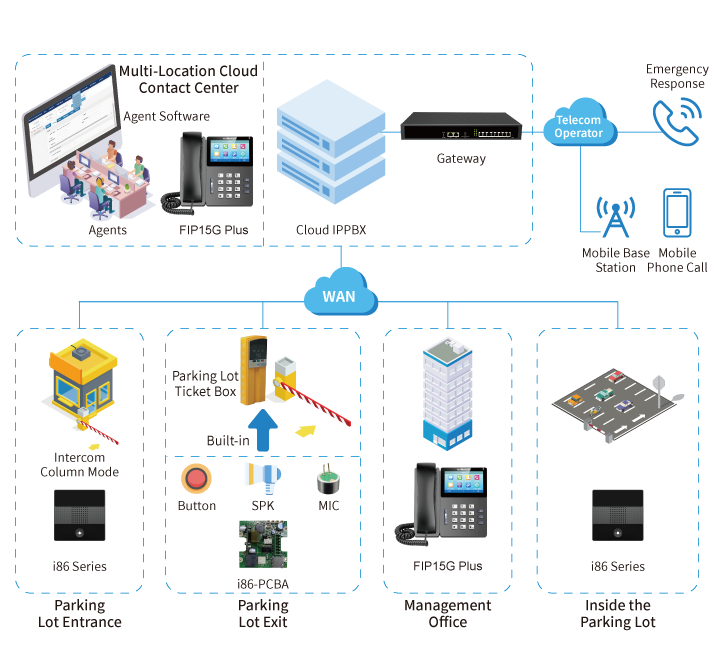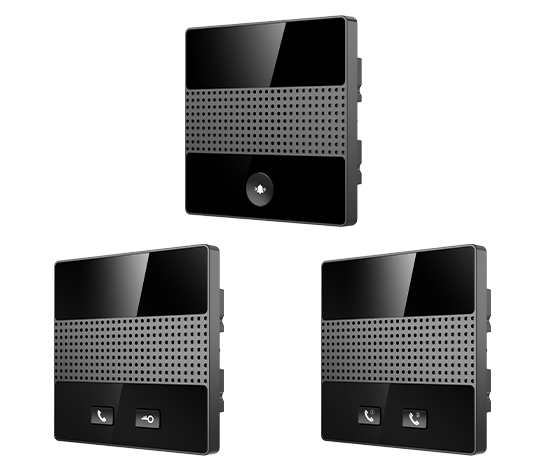 Type-86

Base On SIP

Dual-Mic

HD Voice

IP65 Protection Level

Wide Temperature Range (-40 °C to 75 °C)

Integrated Wi-Fi

Online Management and Upgrades