P11LTE
Color Screen Entry-level IP Phone
The Flyingvoice P11LTE is a high quality communication device. Designed with a 2.4" 320*240px color display with adjustable backlighting, it provides users with a clear visual experience. To make network connectivity easy, the P11LTE supports 2 SIP accounts and 4G LTE. To ensure high quality calls, it supports HD voice technologies including Wideband Codec G.722 and Opus. In addition, it can be easily positioned at 45 and 60 degrees on a desk or 15 degrees on a wall to suit different deployment scenarios.
Clear Design, Easy to Use
By using a 2.4" 320*240px color display with 7 adjustable brightness levels on the backlight, the P11LTE IP Phone offers users a pleasant and colorful viewing experience. Furthermore, its screen can be dimmed to dark, allowing you to sleep well at night without being disturbed by light.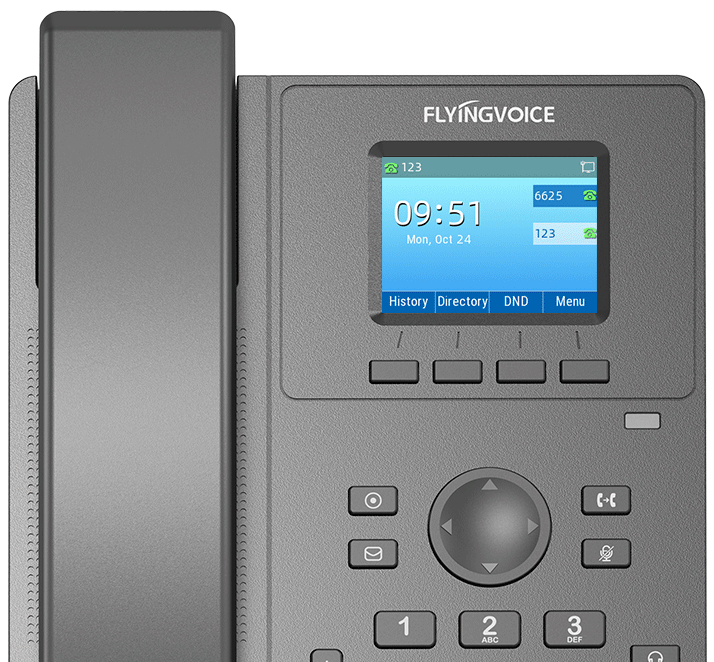 4G LTE for More Scenarios
The P11 LTE supports 4G LTE and is ideal for business needs such as temporary locations, mobile offices and locations where fixed-line broadband is not available.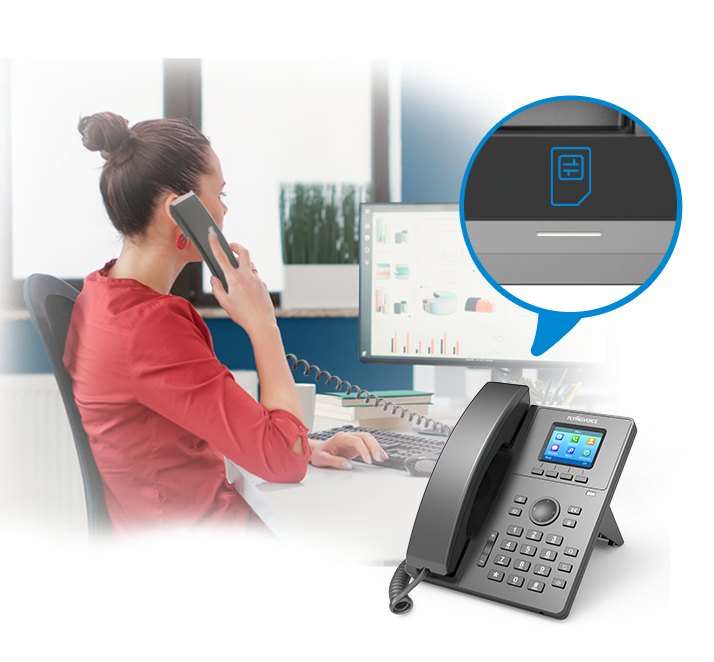 HD Voice for Efficient Conversations
Featuring HD voice technologies including Wideband Codec G.722, Opus and Acoustic Echo Cancelling (AEC), P11LTE delivers superior handset and speakerphone voice quality in noisy environments.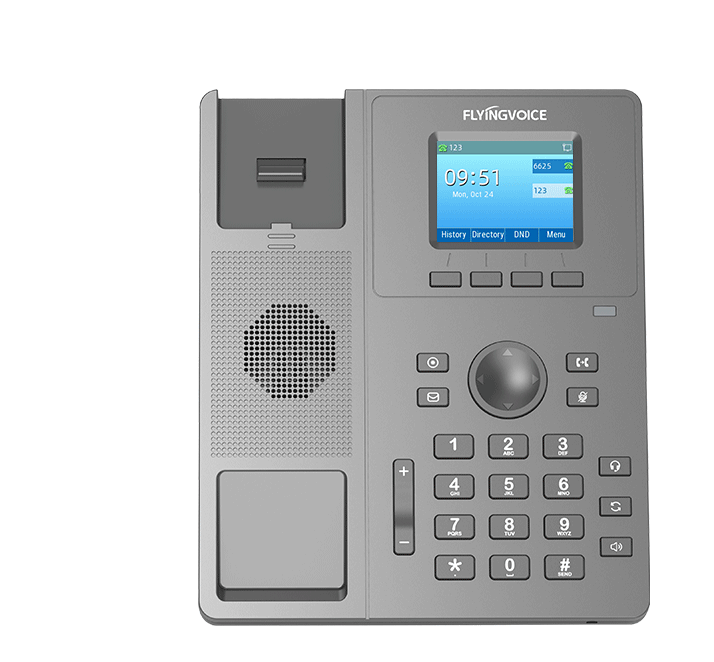 Easy Configuration, Online Management Platforms
To minimise your operational and maintenance time, the P11LTE's centralised firmware supports auto-provisioning and effortless mass deployment using Flyingvoice's Redirection and Provisioning Service (FRPS) and Flyingvoice Auto-Configuration System (FACS).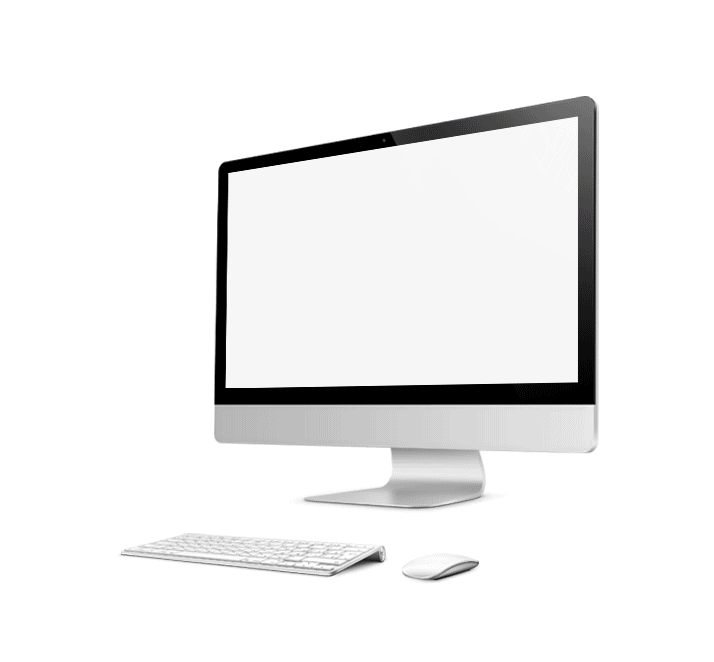 6-way Audio Conferencing for Better Conversation
Enjoy 6-way audio conferencing with the P11LTE, allowing you to hold a conference call with up to five other people, while making your meetings smoother and easier to communicate with.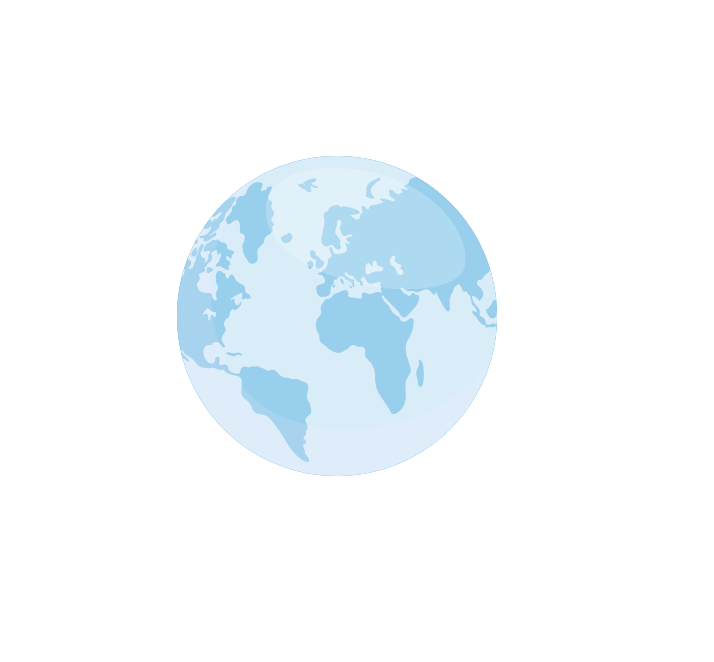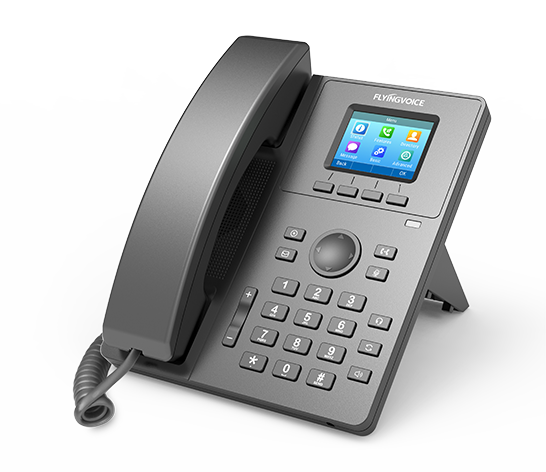 2.4"320*240px color display with an adjustable backlight

2 SIP accounts

2 x 10/100Mbps Ethernet ports

4G LTE

HD voice, 6-way audio conferencing

Wall mountable

Stand with 2 adjustable angles

Local phonebook up to 2000 entries