P10LTE
High Performance Entry-level IP Phone
Flyingvoice P10LTE is a powerful communication device for business users. Featuring a 132 x 64 pixel graphical LCD with adjustable backlight, it provides users with a clear visual experience. For easy network connectivity, the P10LTE supports 2 SIP accounts and 4G LTE. It also supports HD voice technologies including Wideband Codec G.722 and Opus for superior call quality. In addition, it is easy to place at 45 and 60 degrees on a desk or 15 degrees on a wall. This makes it ideal for a variety of deployment scenarios.
A New Design with Exquisite Details
Designed with an intuitive user interface, the P10LTE IP Phone features a 132x64 pixel graphical LCD with adjustable backlighting that makes it easier to capture information in low-light environments.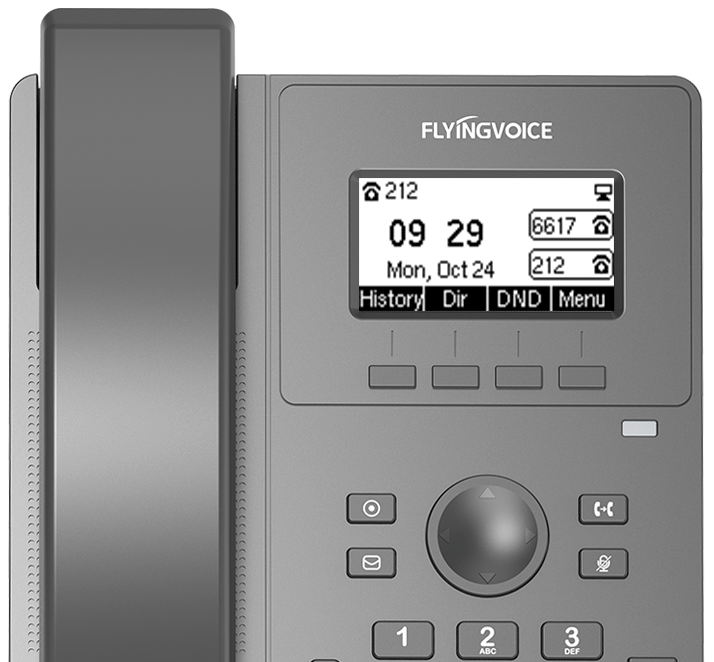 Ready for More Scenarios with 4G LTE
Providing a simple, stable and reliable network, the P10LTE supports 4G LTE. Perfect for business needs such as temporary sites, mobile offices and locations where fixed broadband is not available.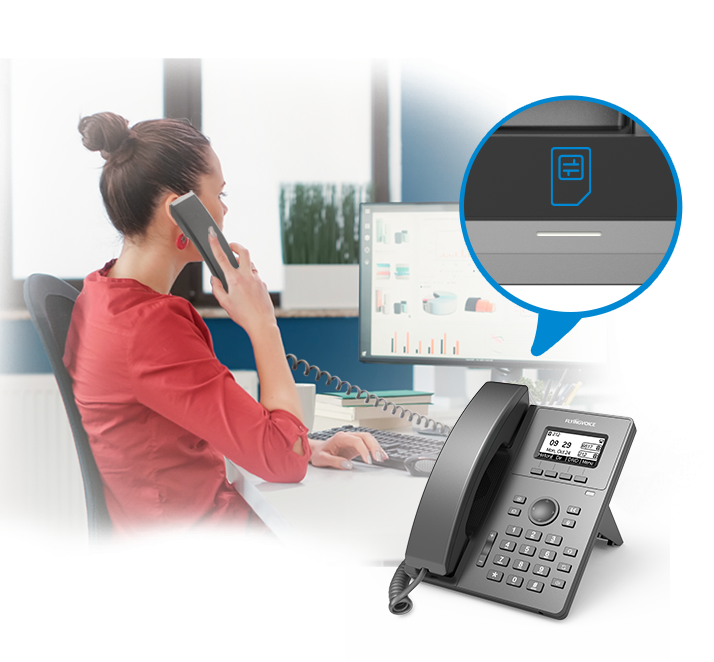 6-Way Audio Conference for Better Collaboration
Communicate more easily with the P10LTE's 6-way audio conferencing support, which lets you talk to five other people on a conference call while maintaining a smooth meeting.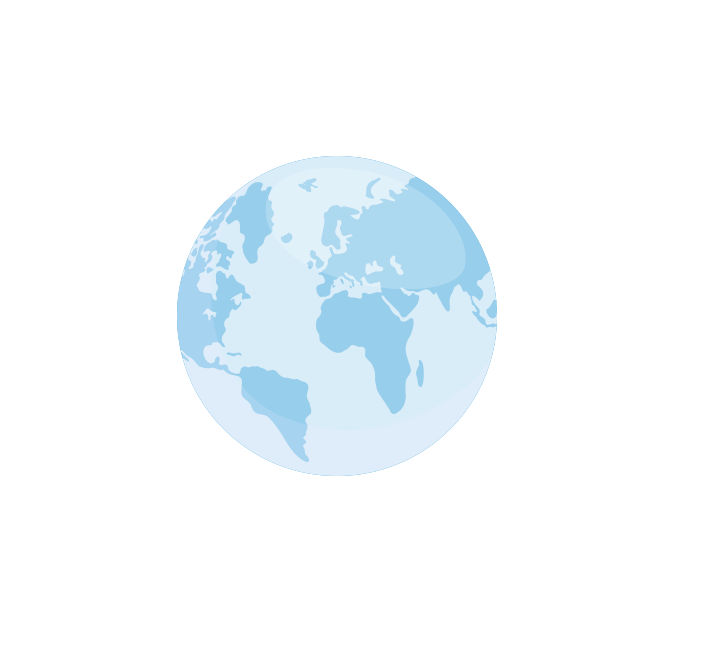 Online Management Platform, Easy to Deploy
With Flyingvoice's online platforms such as FACS and FRPS and auto-provisioning modes TFTP/HTTP/HTTPS, P10LTE is easy to deploy and manage, making mass deployment and maintenance extremely simple.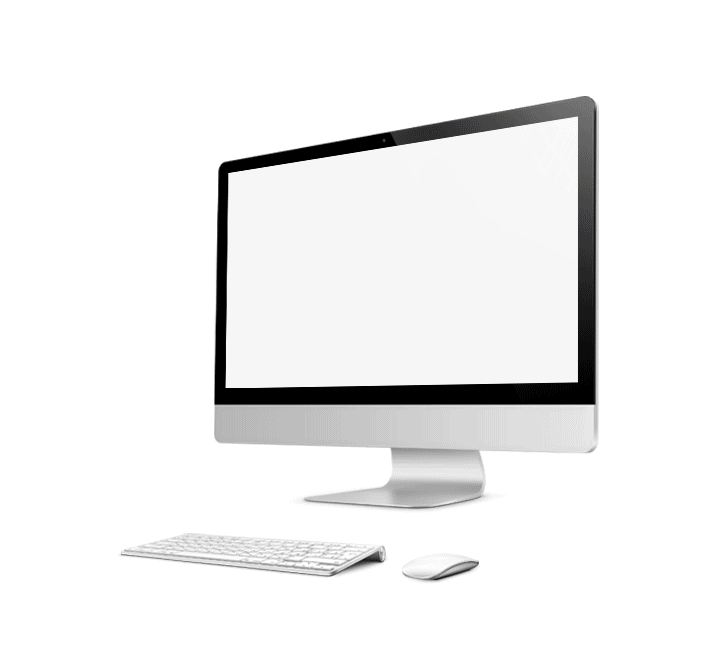 HD Voice Quality for a Better Calling Experience
Equipped with HD voice technologies Wideband Codec G.722 and Opus, the P10LTE delivers excellent sound quality and enables fluid conversations.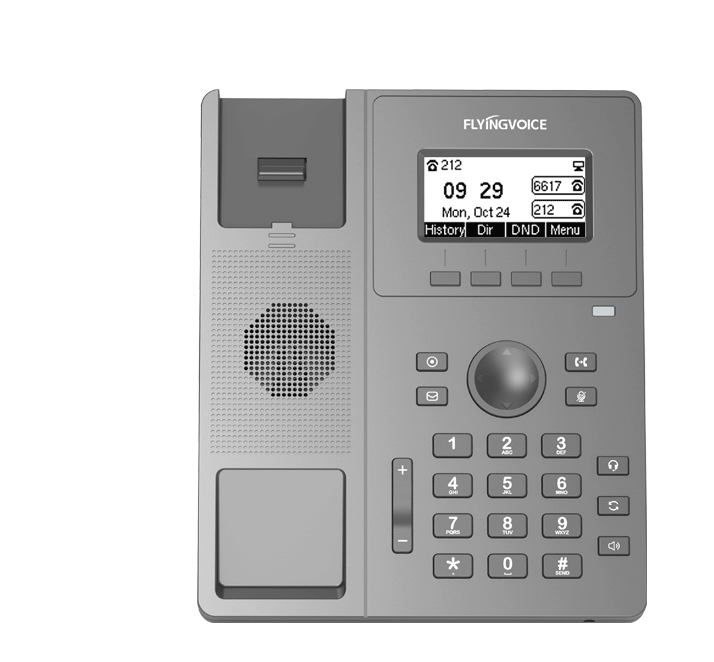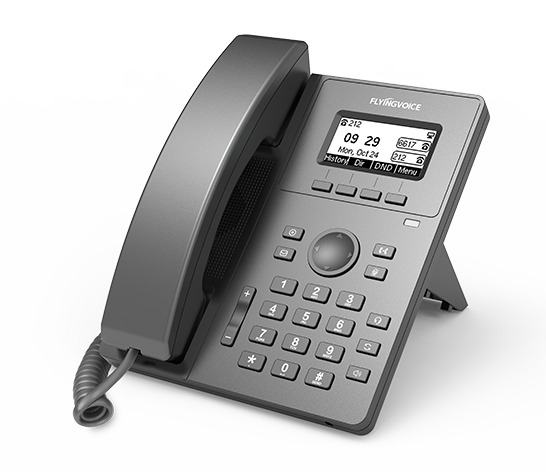 2.3"132*64px LCD screen with an adjustable backlight

2 SIP accounts

2 x 10/100Mbps Ethernet ports

4G LTE (4G CAT1)

HD voice, 6-way audio conferencing

Wall mountable

Stand with 2 adjustable angles

Local phonebook up to 2000 entries