Holiday Notice of China's National Day
We are ready for China's National Day, and the holidays are from 1st to 7th,Oct.
If there are any problems during the period, we will reply as soon as possible, thank you for your support!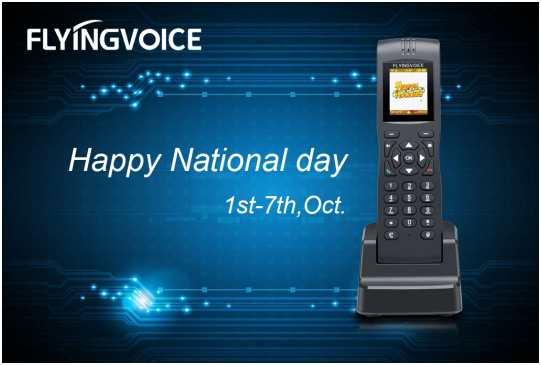 Any orders will be accepted but will not be processed until 8th,Oct. 2019, sorry for any inconvenience caused.
Best regards