12th Anniversary Annual Meeting, We Keep Focusing On VOIP Intergated With WIFI
12th Anniversary Annual Meeting, We Keep Focusing On VOIP Intergated With WIFI
April is the beginning of the 13th year of the FLYINGVOICE, We have the 2019 kick-off of meeting at Yangshuo, Guilin city, Guangxi Province,whose mountain and rivers rank first in China . You can see that!
Our 12 years'achievement
Headquartered in Beijing, with R&D office in WuHan and branch office in shenzhen , more than 100 employees and around 40 products are Sold well at home and abroad.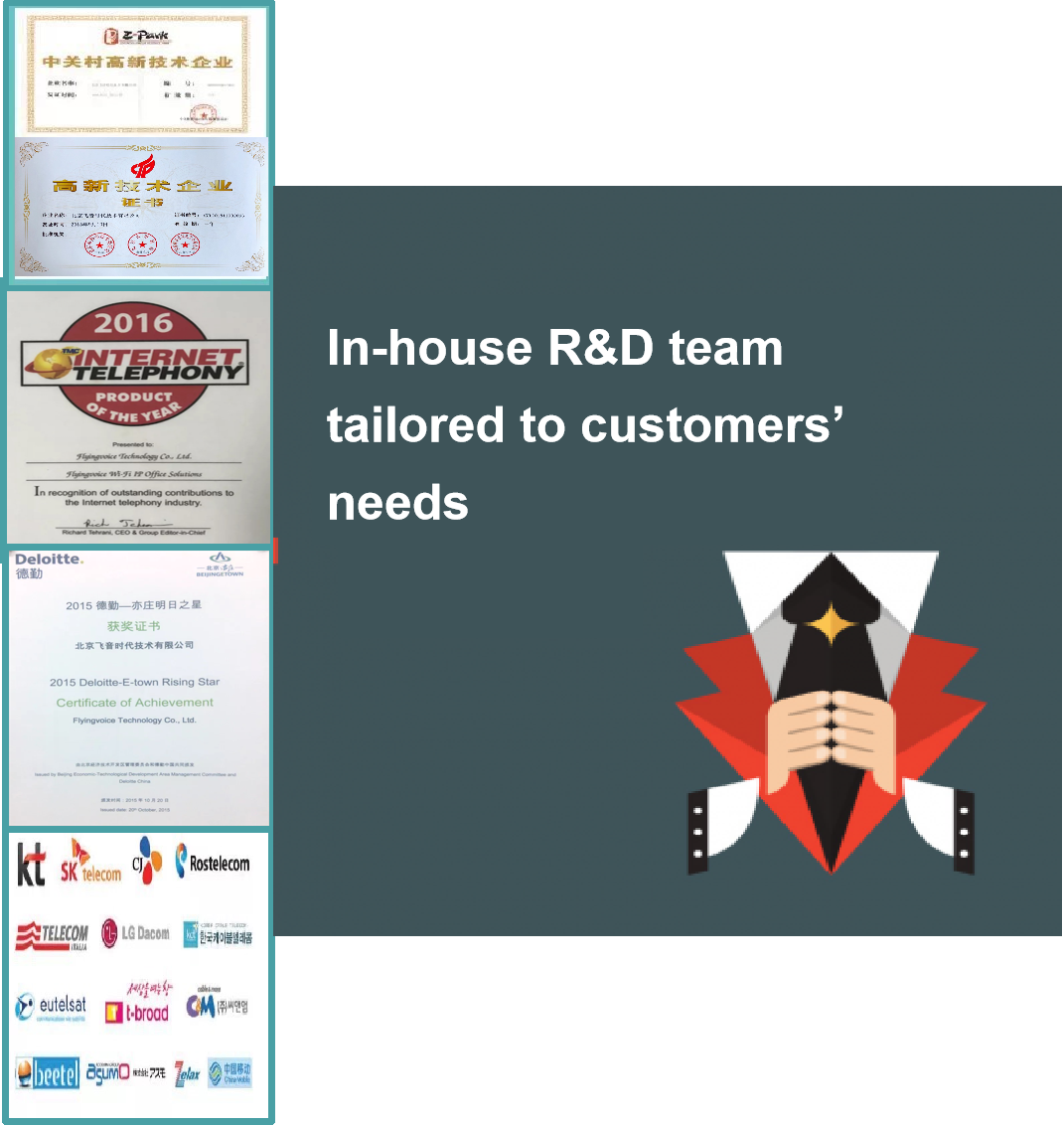 Over 20 authorized brand overseas partners in the world, also, 5 invention patent, 15 utility model patents and 40 software copyright registrations until the end of 2018.
Sales Exceeded
FLYINGVOICE VoIP terminal products are widely used all over the world, exceeded 5000,000 units in 2018. and Continue growth in 2019.
You don't want to miss it!
During the 12th anniversary, discussed the product and market planning of 2019.
More new products with the latest technology and preferential policies will be released soon.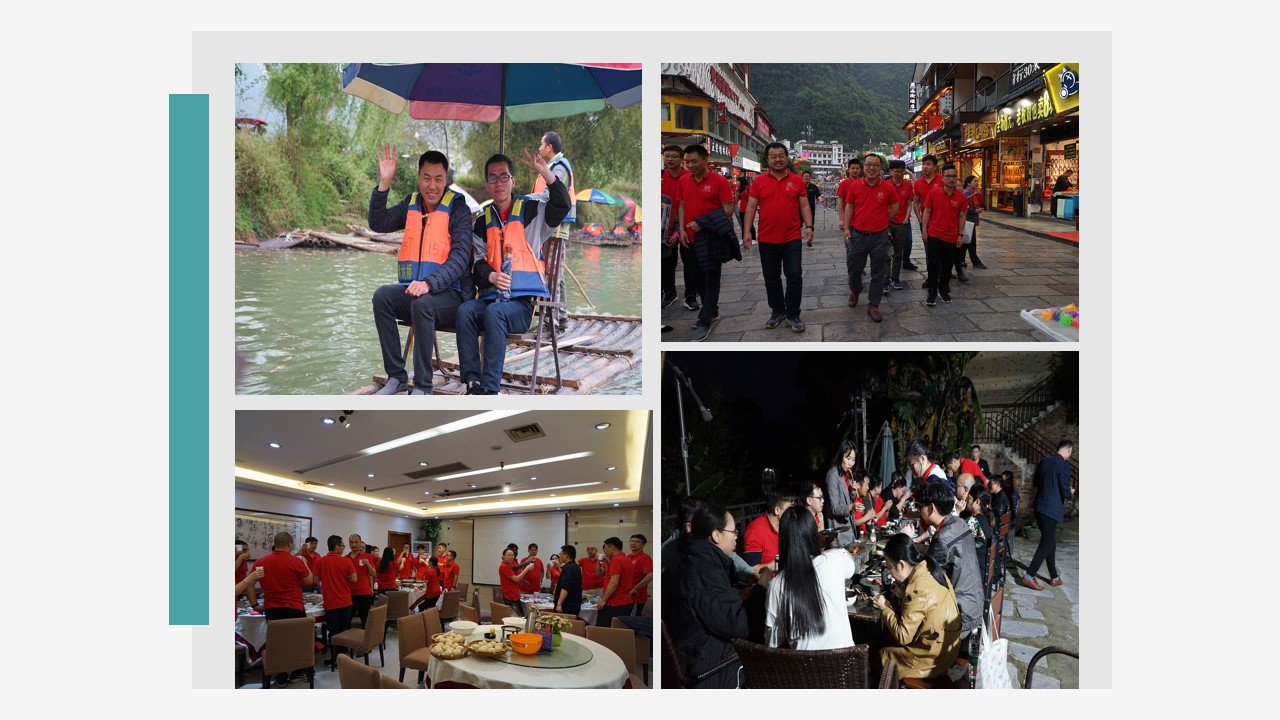 Better cooperation in Indian,South America,market in 2019
FLYINGVOICE have a pleasant cooperation with the international carriers, ITSP, and ISP all the time. Now there are more plans .