Brilliant achievements at ITEXPO 2019
Brilliant achievements at ITEXPO 2019
FLYINGVOICE was exhibiting their new VoIP products at ITEXPO held on Jan. 30th-Feb. 1st, 2019 at Broward County Convention Center | Fort Lauderdale, FL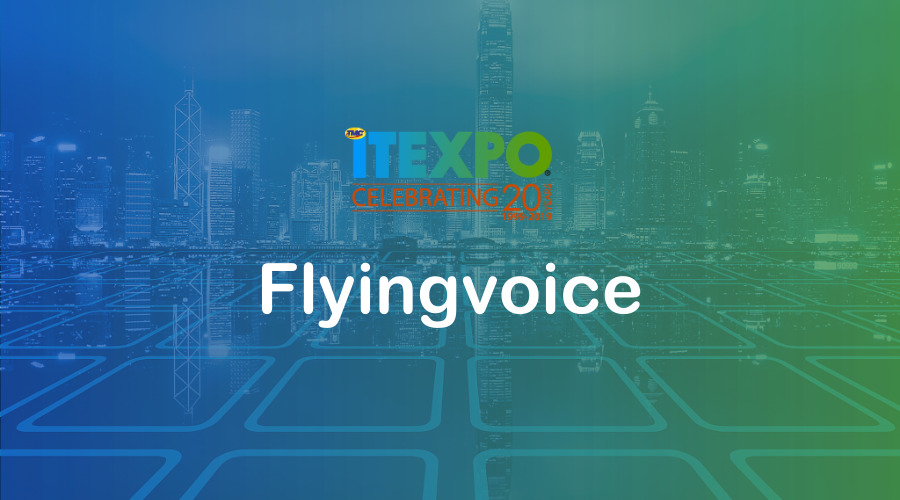 (FLYINGVOICE & ITEXPO 2019)
ITEXPO is one of the world's professional ICT exhibitions, dedicated to offer everyone from the enterprise mid - market, resellers, service providers and beyond an in-depth look at the communications and technology solutions and trends that are shaping the future.


As a leading manufacturer of VoIP terminations, and launched VoIP wireless solution, VoWLAN office solution, and Auto Configuration System at first, FLYINGVOICE not only exhibits Automatic Configuration Solutions, but also brings FIP16 portable wireless VoIP phone.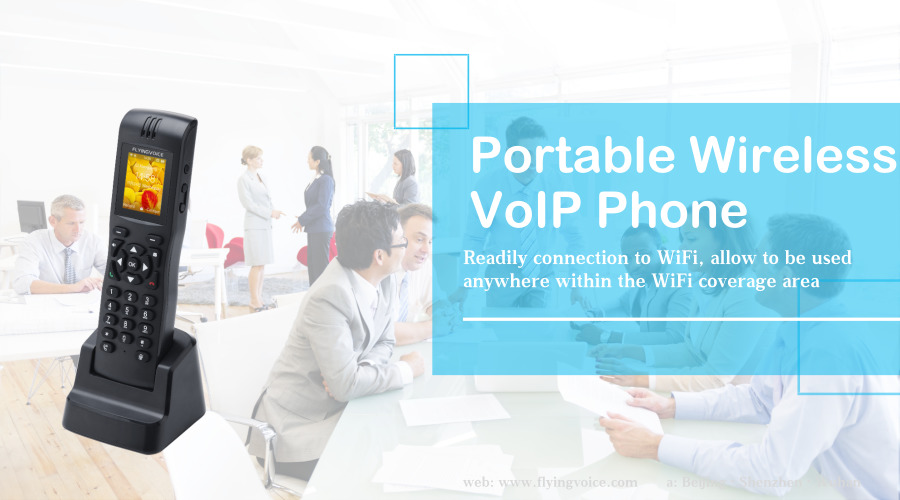 (Portable wireless VoIP phone FIP16)


Over and above the obvious overall cost savings, the handset offers 300Mpbs WiFi, can be utilised in AP or repeater mode. Repeater mode extends your WiFi in hard-to-reach areas that don't necessarily warrant the cost of an access point. The handset has a USB charging port, and a default SSID out of the box.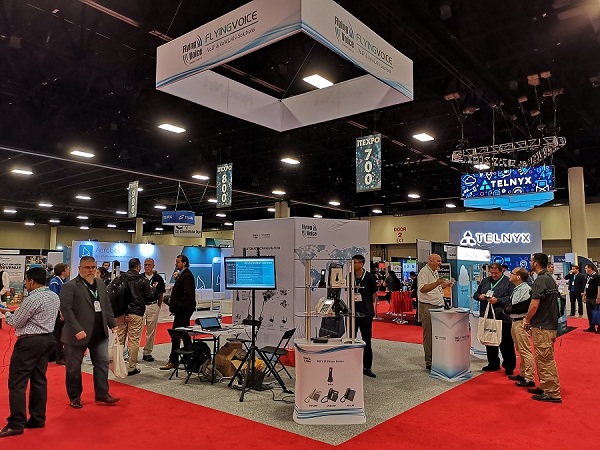 (FLYINGVOICE AT ITEXPO)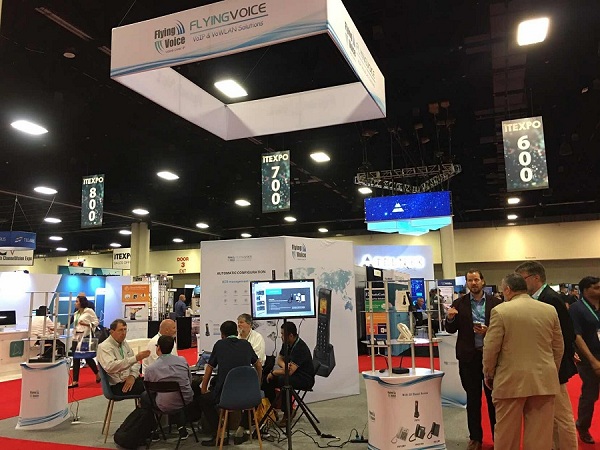 (FLYINGVOICE AT ITEXPO)
During the ITEXPO, the solutions and wireless phone products attracted a lot of attention, and in-depth discussions with staff at the exhibition.
About FLYINGVOICE

Established in 2007. Flyingvoice is a leading manufacturer of VoIP adapters, VoIP gateways, VoIP routers and VoIP Phones, which are widely used throughout the world and highly praised by international carriers, ITSP, ISP and company users.
Headquartered in Beijing, R&D centers in Shenzhen and Wuhan. Have a comprehensive product line, and In-house R&D team, tailored to customers' needs. Have got 3 invention patent, 15 utility model patents and 40 software copyright registrations.
In the future, FLYINGVOICE will be able to offer more efficient support and service for our partners.