Good news!Flyingvoice wireless desktop handsets is reported by ITWeb in South Africa
2019, is the 12th year of Flyingvoice, We have got 3 invention patent, 15 utility model patents and 40 software copyright registrations in total.
There's good news in the first month of 2019, the wirelessof VoIP Phone of Flyingvoice is reported by ITWeb in South Africa. It means that our products of wifi technology got high attention in south Africa market. We sincerely hope take good products to South Africa People. Wireless desktop handsets will reduces maintenance costs on cables,labor and switches by up to 75%.
About ITweb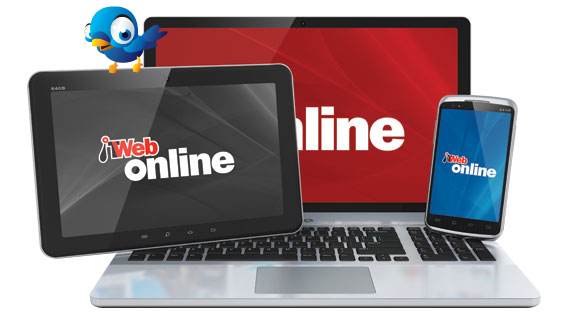 ITWeb: Business technology news and information portal for South Africa's tech professionals and decision makers.
A vital resource for South African ICT decision-makers, ITWeb delivers news, views and information through diverse content platforms, including online, e-newsletters, social media, print and events. ITWeb is recognised as South Africa's technology news and information leader.
Why wireless desktop handsets?
At the press release, you will know why wireless desktop handsets!
Cost of WiFi has always been a barrier to entry for corporates looking to reduce their overall financial commitments. However, with the advent of cheaper uncapped Internet solutions, WiFi has become a must-have for companies today. Over and above the WiFi, the most obvious expense when putting together a corporate network is cabling and all equipment that comes with it: patch panels, network switches, cross-connect cables, cabinets, etc.
If you compare the overall cost, for example, of installing a 300-user office with 300 users and 75 access points, utilising WiFi for network terminations, rather than POE/network points, you'll save over at least 16%!
In addition to savings on upfront costs, ease of installation further reduces the time taken per site. Set up correctly, installations for 300 users can take as little as a single day, allowing for every user to make and receive calls quickly and with little fuss.
FlyingVoice WiFi desktop handsets should be part of your wireless network! Over and above the obvious overall cost savings, the handset offers 300Mpbs WiFi, can be utilised in AP or repeater mode. Repeater mode extends your WiFi in hard-to-reach areas that don't necessarily warrant the cost of an access point. The handset has a USB charging port, and a default SSID out of the box.
Wireless desktop handsets are the future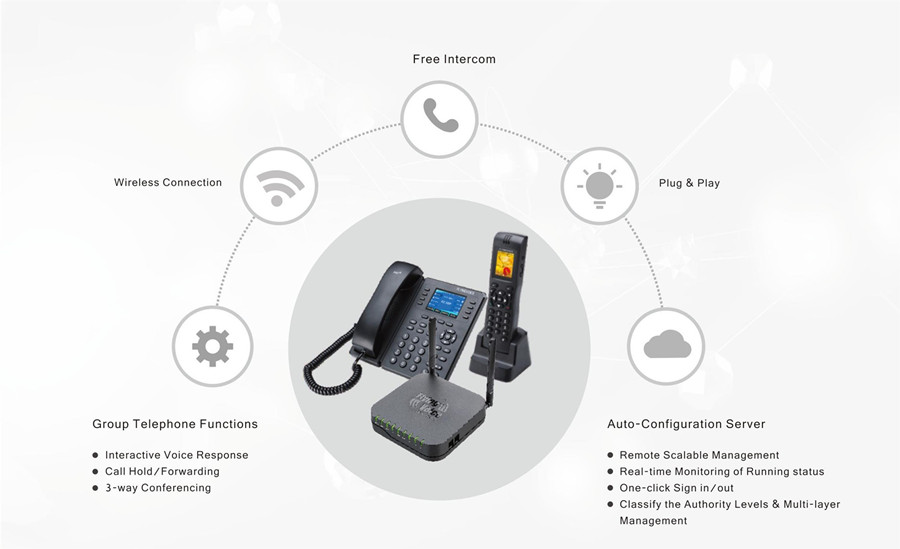 Wireless desktop handsets are the future. In particular, we has invested a tremendous amount of time and resources to ensure that VoIP product is presented as having unique benefits, putting them at the top of the pile. With reduced installation time, it just makes sense to take the leap of faith and invest in wireless technology today!
For more information, please visit:
https://www.itweb.co.za/content/LPp6V7r4jxoqDKQz?tdsourcetag=s_pcqq_aiomsg